Trust Built On 12+ Years of Relentless Research & Product Development
#1 superfood brand at GNC

Five-star rating and reviews on Amazon

Trusted by 120+ Pro & College Sports Teams
#1 superfood brand at GNC

Five-star rating and reviews on Amazon

Trusted by 120+ Pro & College Sports Teams
REAL PEOPLE, REAL RESULTS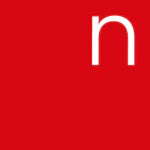 They are delicious!
"SuperBeets Memory & Focus Chews help me stay alert and focused when I am training hard & they are delicious!"
Anne M.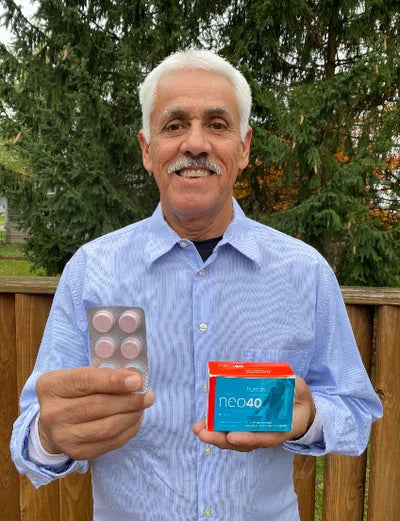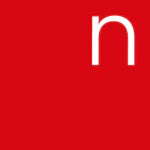 Adolio's product
Neo40®
"At age 67, my heart health is my #1 focus. These have helped my circulation and healthy blood flow - my doctor was so happy with my progress!"
Adolio N.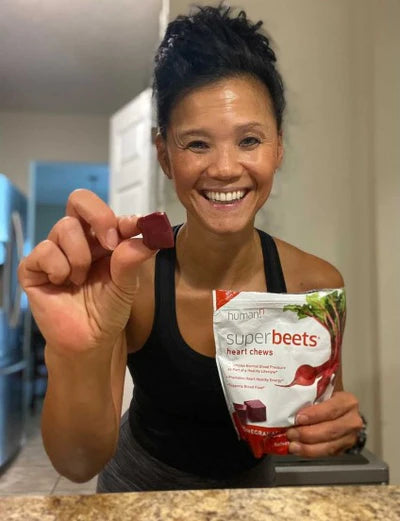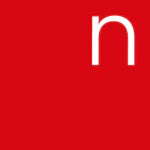 "SuperBeets Heart Chews taste amazing and gives me a boost of energy to start my busy day at the hospital. Being a healthcare professional, I am an advocate of products that help support my cardiovascular system and overall health and these chews do the job!"
Judy A.
Birthday Sale Terms & Conditions
*Receive 20% off your order when you use code BDAY22 at checkout and receive a full sized bottle of SuperBeets Energy Gummies free when you spend $100 or more. Offer expires August 25, 2022 at 11:59 PM PST. Coupon is valid for one-time use only. Coupon cannot be used in conjunction with any other special offer or coupon. Not valid on professional orders, subsequent subscription shipments or discounted kits. Applies to web orders only. Does not apply to past purchases.