Key Ingredients
Citrus Flavor
Patented Nitric Oxide Formula | Quick Dissolve Tablet
Other Ingredients: Mannitol, modified cellulose, xylitol, natural flavors, magnesium vegetable stearate, silica, stevia.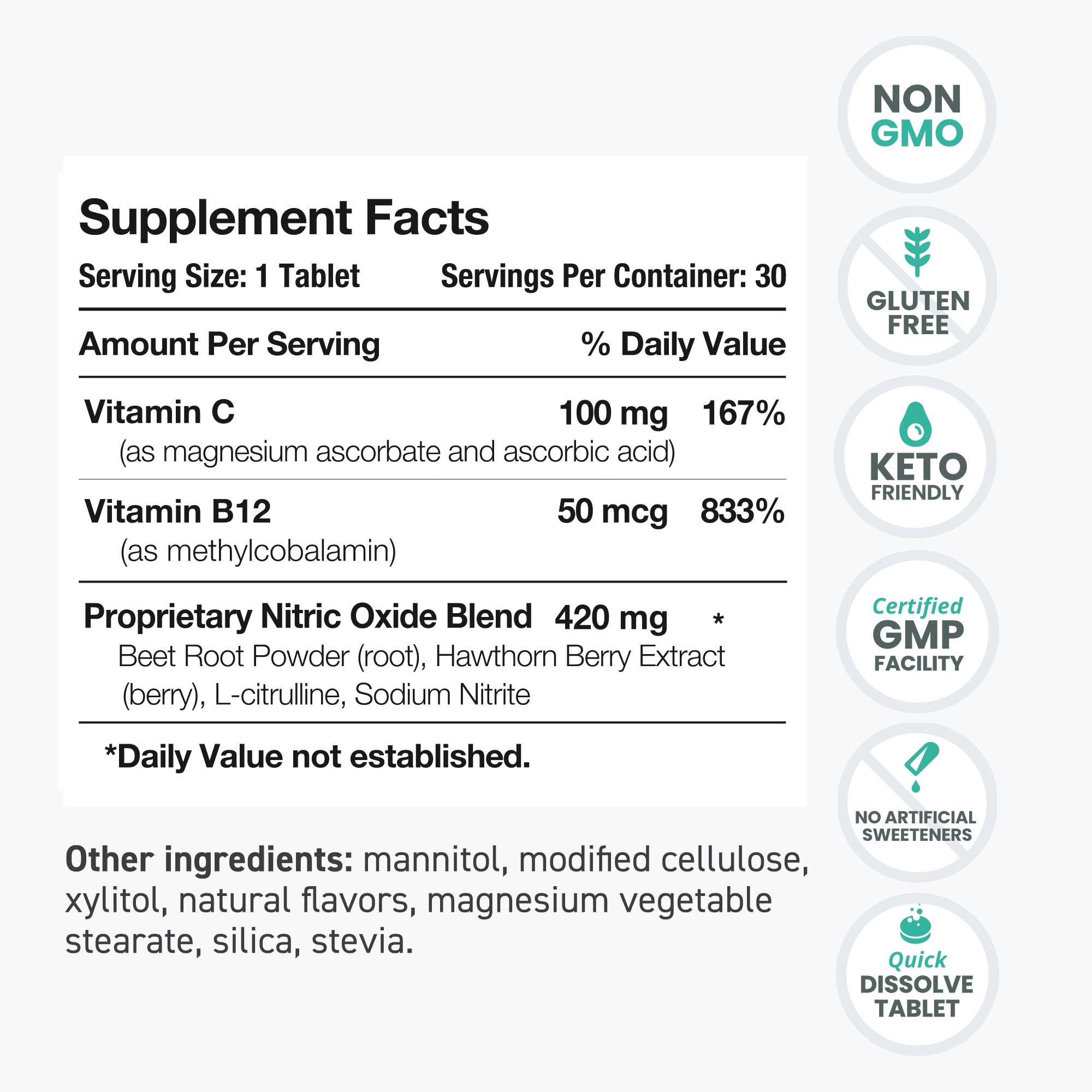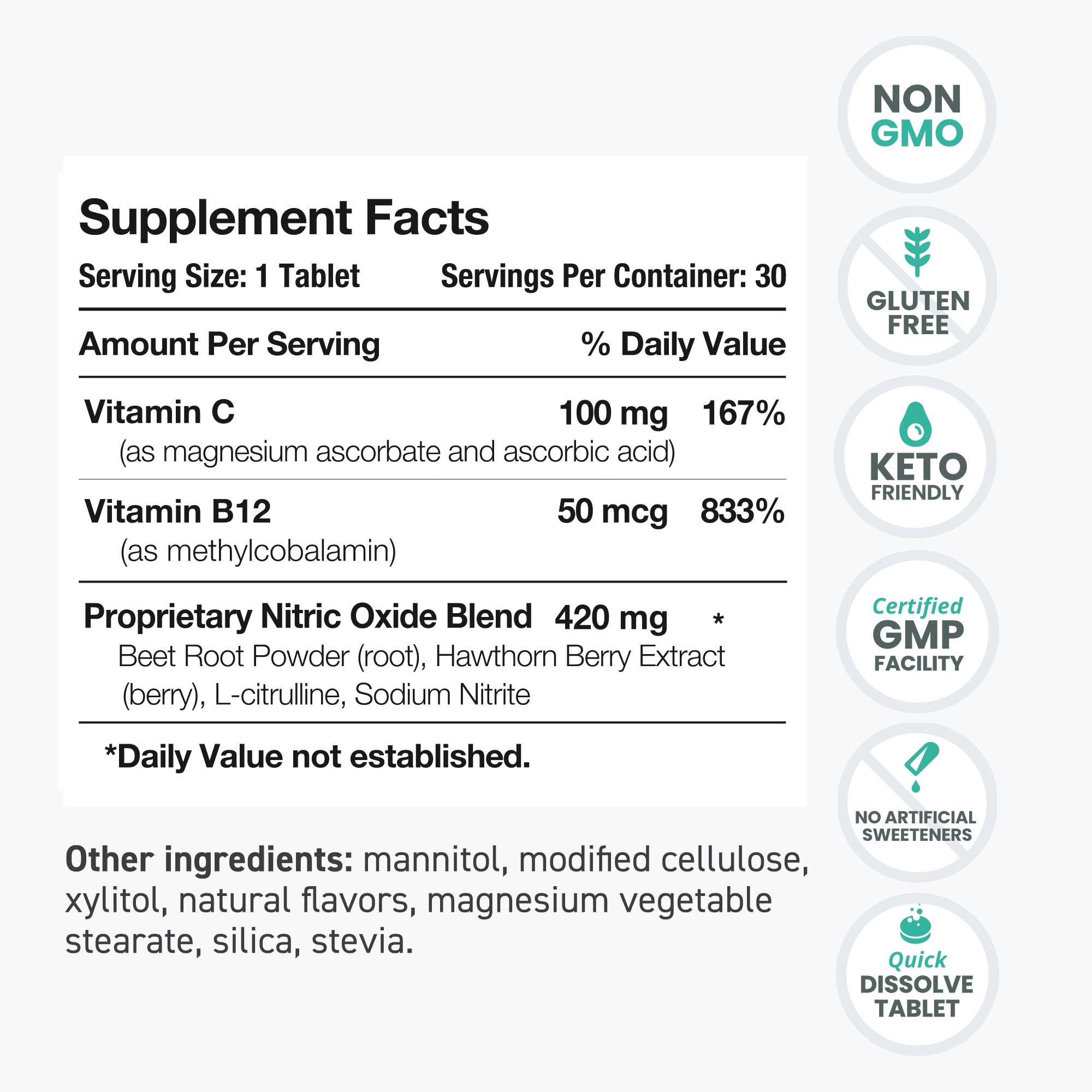 How It Works
Neo40 is our proprietary, patented formula out of the University of Texas Health
Science Center's Nitric Oxide Discovery Program.
Helps increase Nitric Oxide production through the eNOS (Endothelial Nitric Oxide Synthase) pathway
Which relaxes and dilates your blood vessels
Supporting circulation and blood flow
Which helps promote increased heart healthy energy and support healthy blood pressure levels
Clinically Researched
Heart Health

Support †
World-renowned cardiologist Dr. Ernst Schwarz led a research study on Neo40 to determine the effects of oral Nitric Oxide supplementation on blood pressure.
Using the gold standard in clinical research (a randomized, double-blind, placebo-controlled methodology), Dr. Schwarz's early results after just 30 days of the study were astounding.
Subjects did not have hypertension and were not taking any medication for blood pressure. Individual results may vary.
The Neo40 Difference
Blood Pressure Support You Can Rely On
What makes Neo40 different than other products on the market, including L-Arginine supplements, is that our patented formula represents a breakthrough in N-O delivery. In fact, studies suggest that if you're over 40 or have compromised endothelial function, L-Arginine is unlikely to work for you. Here's why:

L-Arginine-Based Supplements
Depend on the healthy function of a key enzyme known as eNOS (Endothelial Nitric Oxide Synthase) in order to convert L-arginine into Nitric Oxide.
By Age 40, Your eNOS Function May Be Compromised
Resulting in a decline in Nitric Oxide production through your diet, and reduced efficacy from L-arginine supplements.
Neo40's Patented Formula
Helps increase Nitric Oxide production independently of the eNOS enzyme, making it effective for just about everyone—whatever your age.
Best of All: Neo40 Supports the Enzyme That Makes Nitric Oxide
By supporting Nitric Oxideproduction AND eNOS function, Neo40 helps quickly increase nitric oxide and support healthy blood pressure, while also helping to maintain your Nitric Oxide levels over time.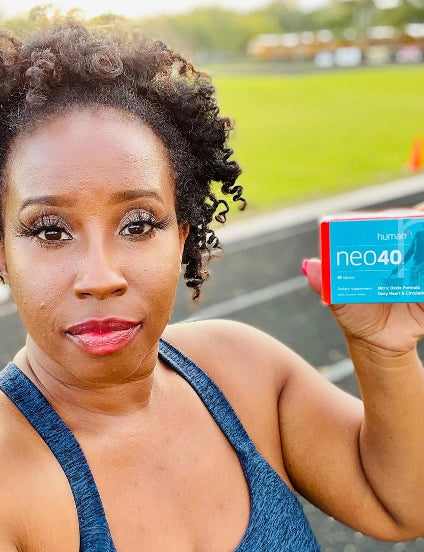 "I wanted to be proactive with my heart health and this Neo40 supplement is perfect!"
- Precious S.
"Love this product! I've been taking Neo40 for about five months now. My nitric oxide levels have returned to optimal and I have more energy and stamina."
- Patricia H.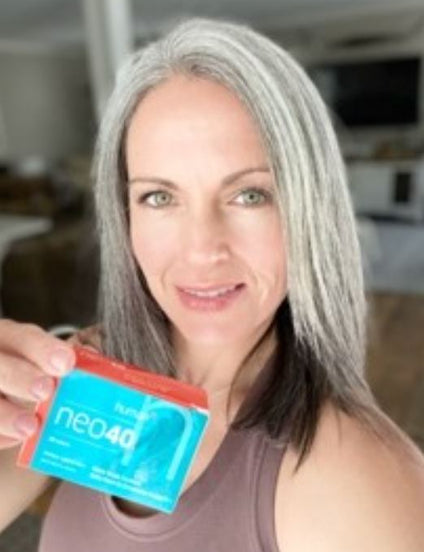 "I feel younger and I'm looking younger with the nitric oxide benefits of Neo40! Seriously so easy to take, just melts in my mouth, no water, I keep them in my purse and take one every day."
- Debbie M.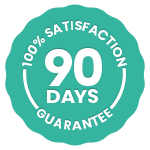 Our 100% Satisfaction Guarantee
Try it risk-free for 90 days and see how you feel. If you don't absolutely love it, you may return your product to us for a full refund of the purchase price, minus shipping and handling. No questions asked.



Frequently Asked Questions:
What's in Neo40's proprietary Nitric Oxide Blend?
Neo40 contains three primary ingredients:
- Beetroot Powder and Hawthorn Berry Extract: This combination provides two of the best building blocks your body needs to boost nitric oxide production.
- L-Citrulline: A rare amino acid that is essential to helping support nitric oxide production, particularly as you get older.
- Sodium Nitrite: Recent studies have shown that sodium nitrite is an important storage form and source of nitric oxide in the body and is a highly efficient form of delivery to support nitric oxide production.
How many come in the package?
Each Neo40 box contains a one-month supply, or thirty tabs.
What's the best way to take this product?
Take one tab daily and allow it to dissolve on your tongue. Do not swallow the tab whole or
place under your tongue.
Can this product be taken twice per day?
Yes,
you can take two Neo40 tabs daily during your first 30-45 days (aka the restoration loading phase). After 30-45 days, take only one tab daily. Never take more than two tabs in a 24-hour period.
Can this be combined with other HumanN products?
Yes,
you can combine this with other HumanN products, but we don't recommend taking more than
2 total servings in a day. And as always, speak with your physician if you have medical concerns.
Should I take one or two Neo40 tablets per day?
Because everyone's body chemistry is different, we recommend that you monitor your Nitric Oxide levels frequently in the beginning with Nitric Oxide Indicator Strips™, the first saliva indicator strip that measures your body's ability to produce Nitric Oxide. During the 30-45
–
day restoration
phase, you may take two tablets a day. After 30-45 days, take only one tablet daily. 
* This information is based on these healthcare practitionersuse of Neo40 in their practices. Clinical studieson Neo40 suggest it may help support healthy NO levels, blood pressure, and exercise endurance.