Let's Find Your
Perfect Match
A Health Routine for Your Needs
Take our 2-minute quiz to tell us more about your personal health goals.
Get Your Own Bundle
Find the right products for your personal health goals and get recommendations personalized to your needs.
Start The Quiz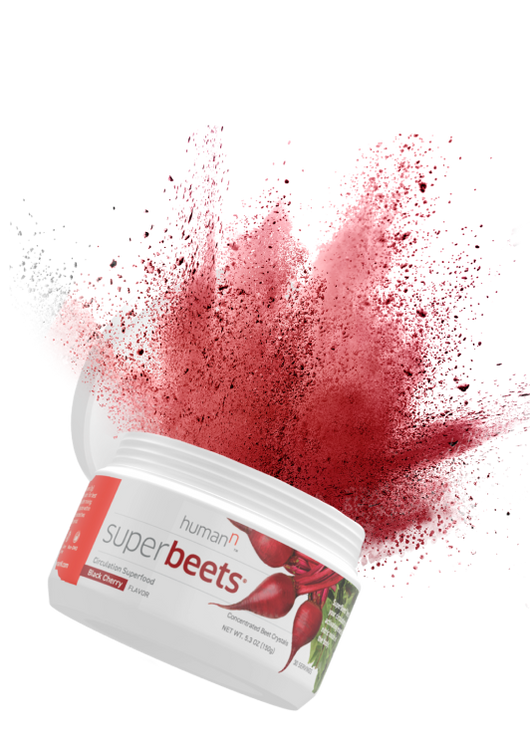 REAL SUCCESS STORIES
Reach Your True Potential.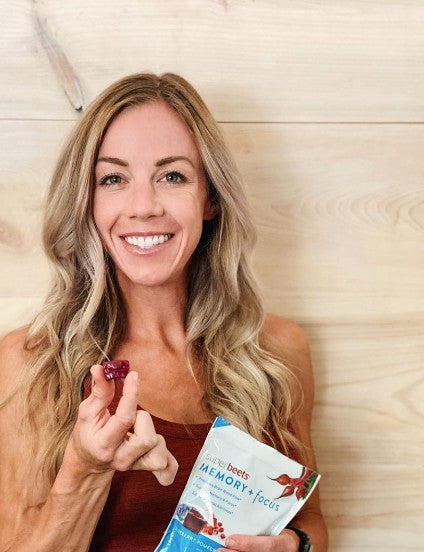 They are delicious!
"Memory + Focus Chews help me stay alert & focused when I am training hard & they are delicious!"
Anne M.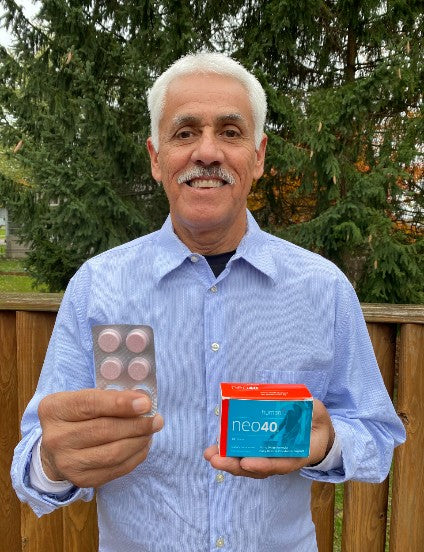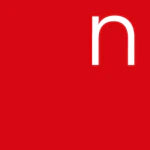 "At age 67, my heart health is my #1 focus. These have helped my circulation and healthy blood flow – my doctor was so happy with my progress!"
Adolio N.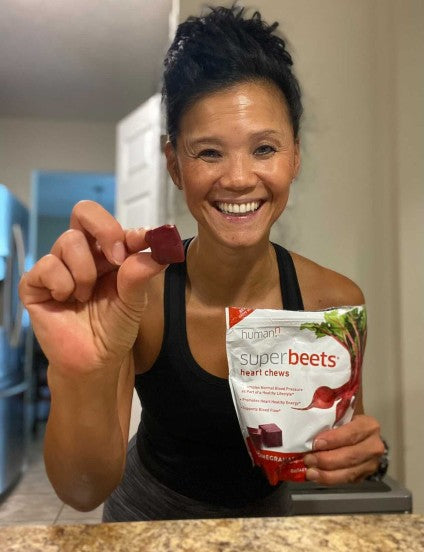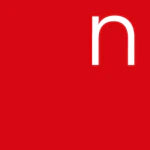 "SuperBeets Heart Chews taste amazing and gives me a boost of energy to start my busy day at the hospital. Being a healthcare professional, I am an advocate of products that help support my cardiovascular system and overall health and these chews do the job!"
Judy A.

#1 Cardiologist Recommended Beet Brand1
Nature Centered
Every product from humanN is made with the highest quality, clinically researched ingredients that have been rigorously tested and approved by our team of scientists and industry experts.
Trusted Science
We partner with the most gifted experts in their fields of science, medicine, and nutrition.
Evidence Based
We've invested in multiple clinical trials & even more research to ensure results are consistently effective.
Inspired by You
We create products that are convenient for YOUR lifestyle. And they're delicious too!
the humann promise
Changing Lives with Better Circulation
When you support blood flow, you're targeting more than cardiovascular health – you're powering your endurance, your immune system, your energy levels, even your metabolism.
That's our promise to you: to help you realize your potential through
the power of healthy blood flow.

* According to IQVIA ProVoice Survey 2023 
1 Based on the combination of all DTC, Amazon sales data, and IRI data available beet powder products sold in 2021. 
2 Excludes SuperBerine and the Buy 6 option (one-time purchase and subscription) on all products.
** Based on GNC sales data